New Build Boats for Sale with International Yacht Sales
Admiral Catamarans are perfect for short-handed sailing and provide both excellent sailing performance and a comfortable live-aboard experience.
View our full range of Admiral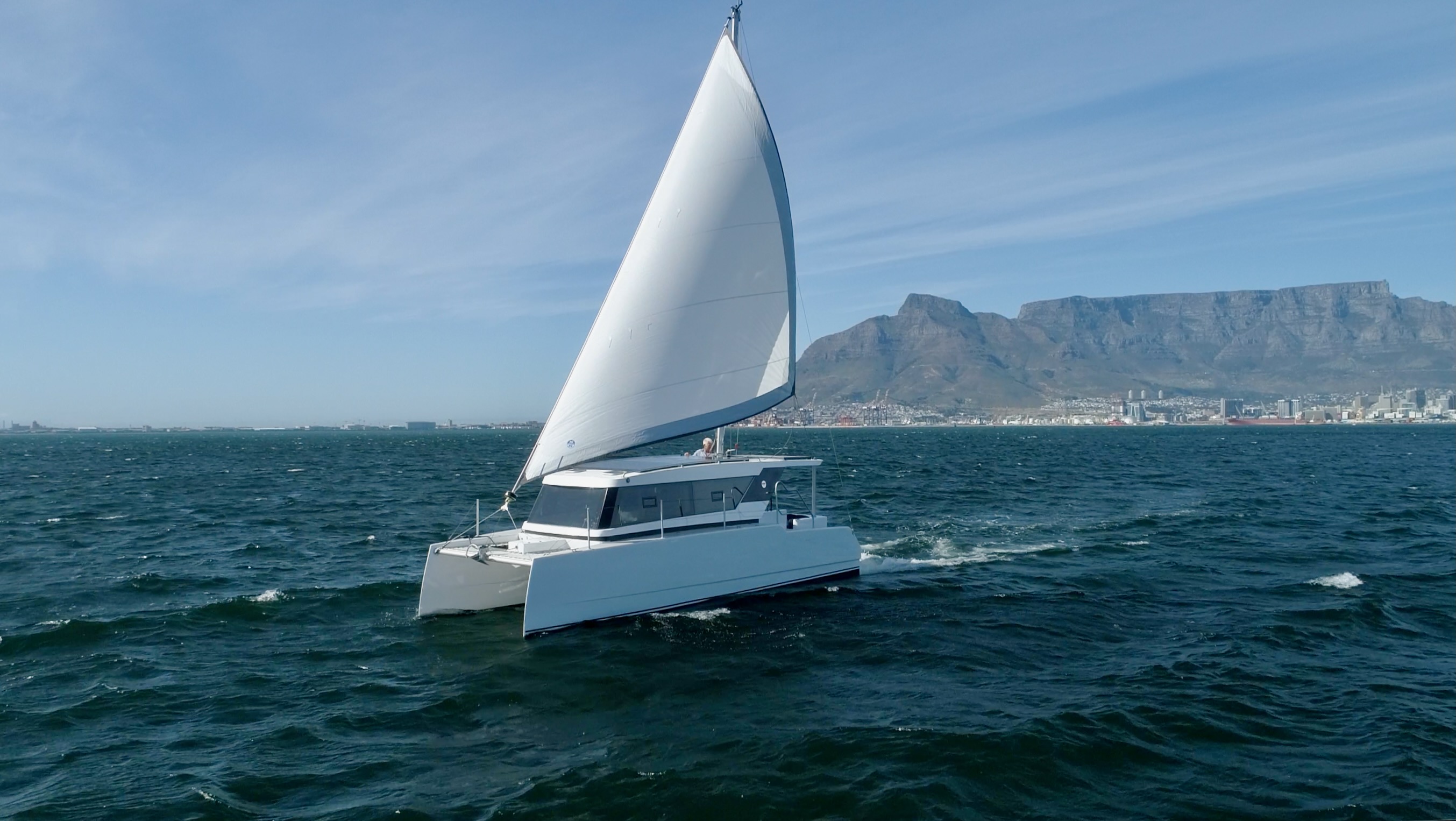 HopYacht catamarans are designed specifically for couples or families with young children. This stable catamaran can be sailed short-handed and is perfect for island hopping and coastal sailing.


View our full range of HopYacht